THE EXPERIENCE
Buying a Vintage Electric bike is a life changing investment. We craft each bike to provide the ride of your life and to last for generations. With no insurance, registration or fuel costs hanging over your head, we provide the easiest, most exciting path to two wheeled adventures. Our world class products, concierge delivery, and unrivaled customer service make it easier than ever to enjoy the freedom of a new era of transportation.
WHY VINTAGE ELECTRIC BIKES
ENGINEERED FOR SPEED
All of our models are engineered for speed. Vintage Electric bikes are built from the ground up to outperform all other electric bikes on the market. Our massively powerful lithium ion batteries paired with our potent direct drive rear hub motors are designed to crush your journey, whatever it may be.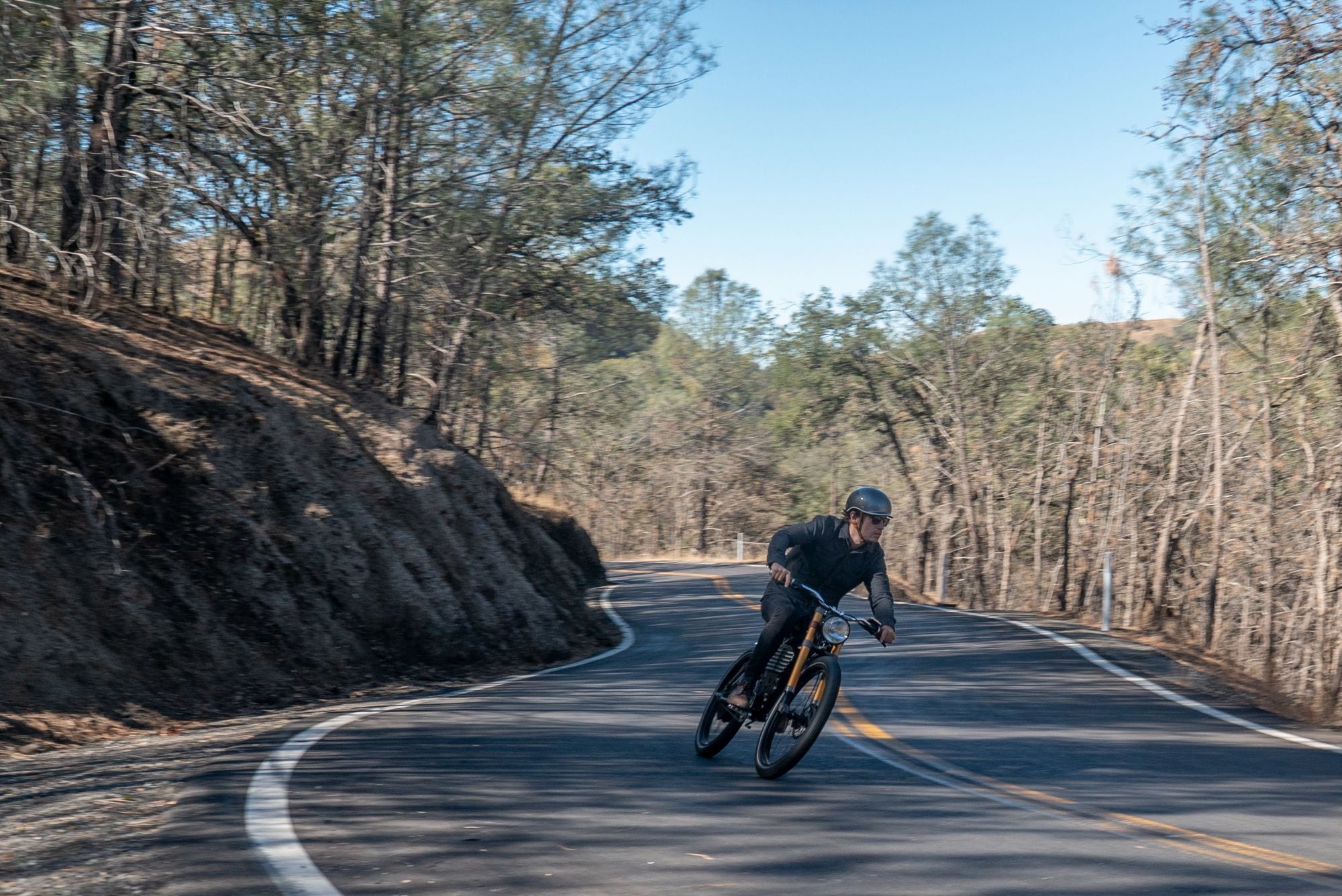 BUILT TO LAST
We want our bikes to stay on the road for a lifetime—just like any other classic vehicle. That's why every weld, stitch, nut and bolt has been meticulously, thoughtfully and painstakingly considered before assembly.
OUR CUSTOMERS ARE FAMILY
At Vintage we treat all of our customers as if they were our own family. We strive to bring a world class customer experience to each and every customer of ours. Our love of vehicles doesn't just come from the thrill they bring, but the communities built around them. We view our customers as wonderful friends. We look forward to making memories with many more.
PURCHASE EXPERIENCE
Give us a ring
Sometimes it's just easier to pick up the phone and have a good old fashioned conversation. Our entire team loves talking about all things bikes. Swing by our showroom, give us a call, or shoot us a message. We are always here to help out. That also stands true once you purchase your bike. Our service team was hired to talk to our customers from Santa Clara, CA. They know bikes and they love to chat.
100% ASSEMBLED to your doorstep
When you purchase a Vintage, it is 100% assembled by our team in Santa Clara, Ca. We then load your fully assembled bike into a network of vans and trucks to be delivered directly to your doorstep. Your bike will arrive fully charged and ready to ride. All you have to do is hop on and enjoy.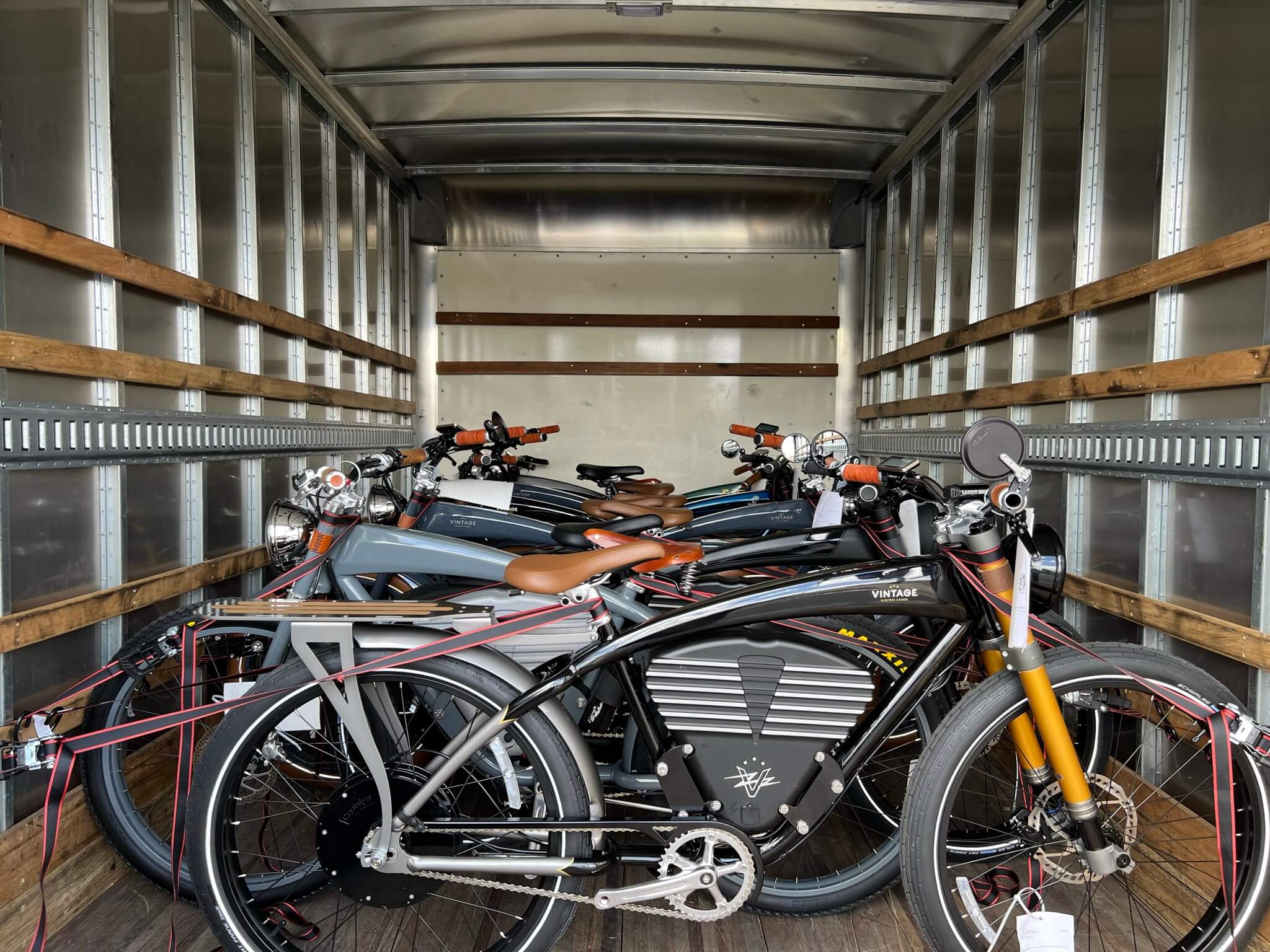 WHITE GLOVE DELIVERY
Your Vintage electric bike is special and it deserves special attention. Delivery, initial operating instructions, service and repairs can all be handled wherever you are. We'll go beyond delivery and—when applicable—we'll come to you. Have any questions after your purchase? Call our support team!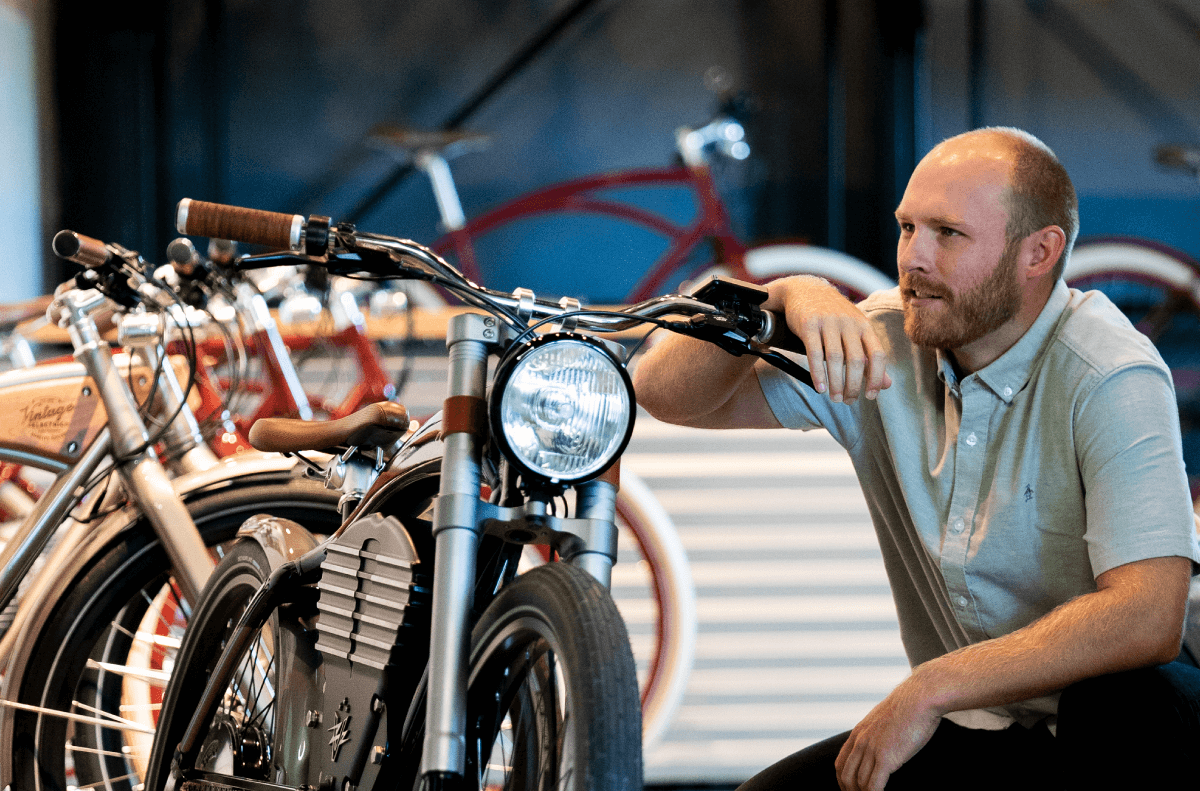 SUPPORT
SERVICE CONCIERGE
Our highly trained service technicians are ready and waiting to answer any questions you have. After you receive your bike, questions may arise around the service and operation of your bike. We're readily available to field them via email or phone.
MOBILE SERVICE
We pride ourselves in creating innovative products. Another new innovation in the bike industry is a growing network of mobile bike shops. Where applicable, your service concierge will work directly with these mobile bike shops to have all service work performed at your home, on your timeline.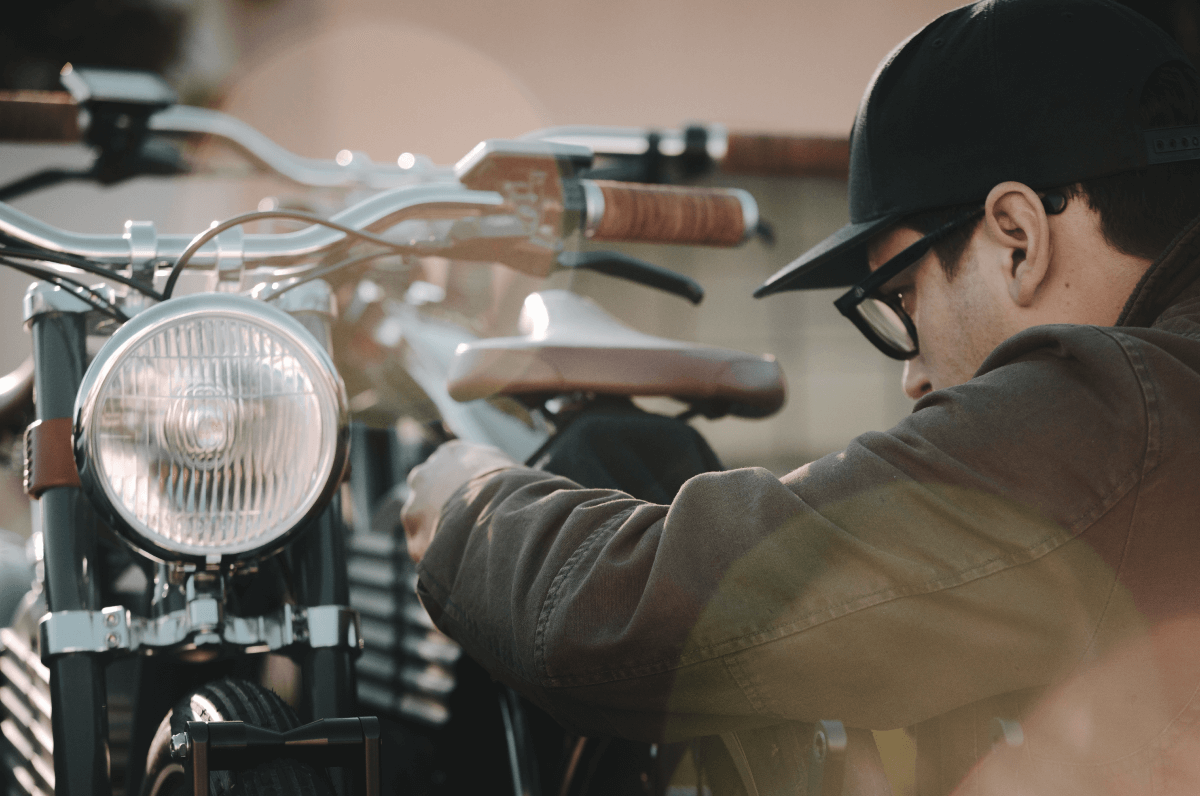 BUILT TO LAST
Our bikes are built to last. We stand behind that statement with a no-questions-asked, two-year warranty. Chances are you will never have to use it, but if something does occur, we are always just a phone call away.